Sawmill Insurance & Timber Industry Insurance
/?php if ( '' !== get_the_post_thumbnail() && ! is_single-blogs() ) : ?> /?php endif; ?>
Sawmill Insurance & Timber Industry Insurance
If you own or manage a sawmill you'll understand that the sawmill insurance is expensive business.
All timber businesses face a number of risk factors that most local businesses may not have to deal with. As a result, it is vital to have all these risk factors covered with a proper business insurance policy.
What is Sawmill Insurance?
Sawmill Insurance coverage is designed to cover risks associated with Timber industry businesses. It includes insurance options that most businesses face, plus options that sawmill businesses must consider.
Who Needs Sawmill Insurance?
Does your company run a fixed or portable sawmill operation? If so, you need insurance that is designed for businesses in the Timber industry.sawmill in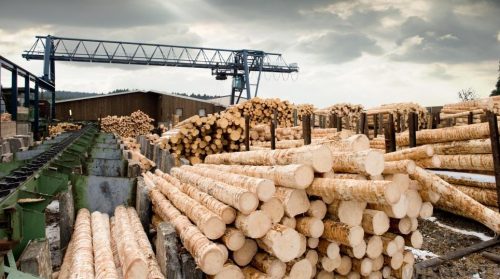 Here are some companies that require coverage:
Sawmills
Portable Sawmills
Timber Treatment
Wood Drying Operations Including Kilns
What Kind of Business Insurance Coverage Do I Need?
Most companies will require standard coverage options like:
Commercial Property insurance (Fire & Perils)
Public & Products liability
Motor Vehicle
Machinery Breakdown
Mobile Plant
Business Interruption
What other policy options are available for Timber Industry Insurance?
Depending on the nature of your business, you may need to consider a variety of coverage options, such as:
Business Interruption
Property Insurance
Errors and omissions
Increased Liability Limits ($20million – $50Million – $100Million)
How to Get the Best Timber Industry Insurance.
When you take the time to check out many different companies, you will notice differences in coverage options and premiums. In fact, it can be difficult to find the right coverage if you know little about insurance.
That is why it is a good reason to go with professionals like LAI Insurance Brokers.
Our company has vast experience dealing with timber industry insurance and we are not an insurance company. We are an independent insurance brokerage with a long list of insurance partners we deal with to get you the best deal.
Why Insurance Brokers?
When you choose an insurance broker for your insurance needs, you have someone looking out for your interests. Your broker does not work for the insurance company, he works for you.timber stack
You do not have to bother with comparison shopping, as this work is done on your behalf.
Your broker is also there with professional advice on loss prevention.
This can make the difference between success and failure in business.
Your insurance professionals at LAI Insurance Brokers can provide you with affordable priced insurance program and some of the most flexible policies available.
We are here for you all throughout the year and can be one of your most valuable business partners.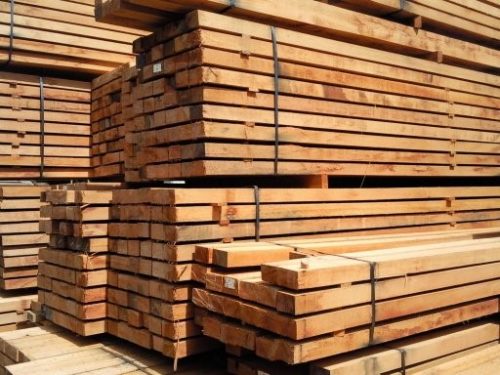 Let's Talk
Contact LAI Insurance Brokers via email cameron@laib.com.au now to discuss your requirements or click below.