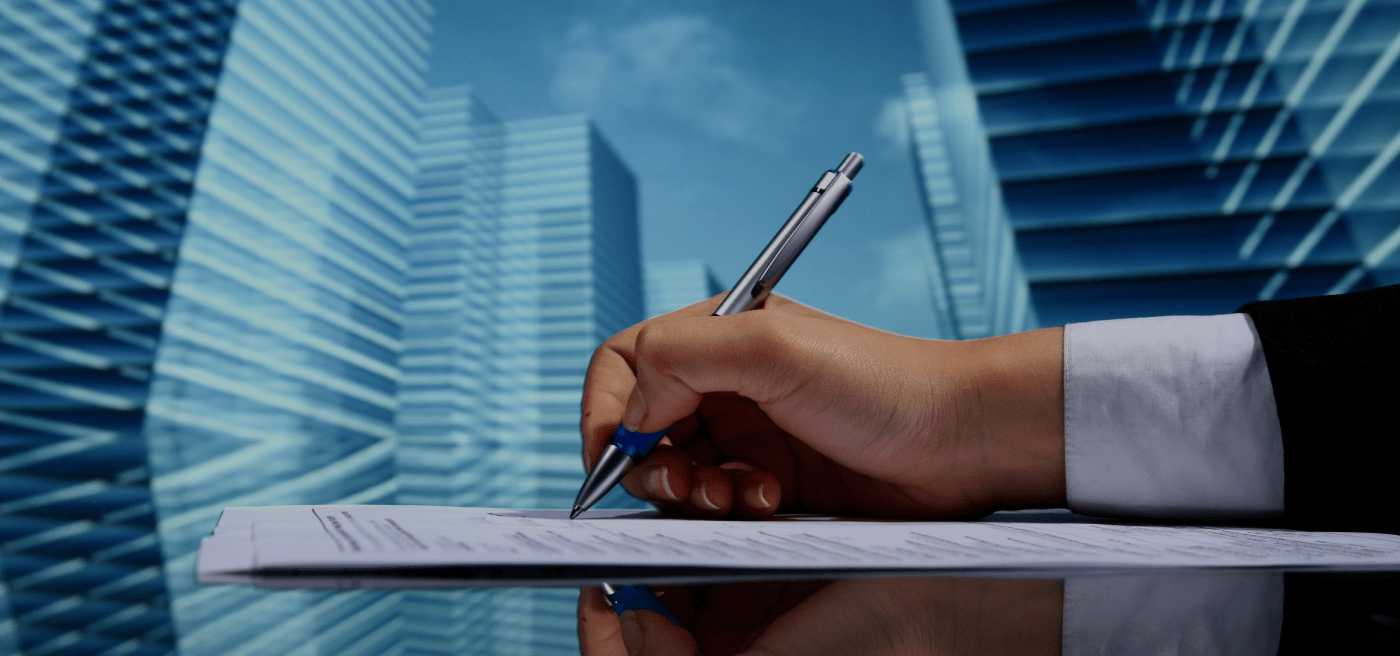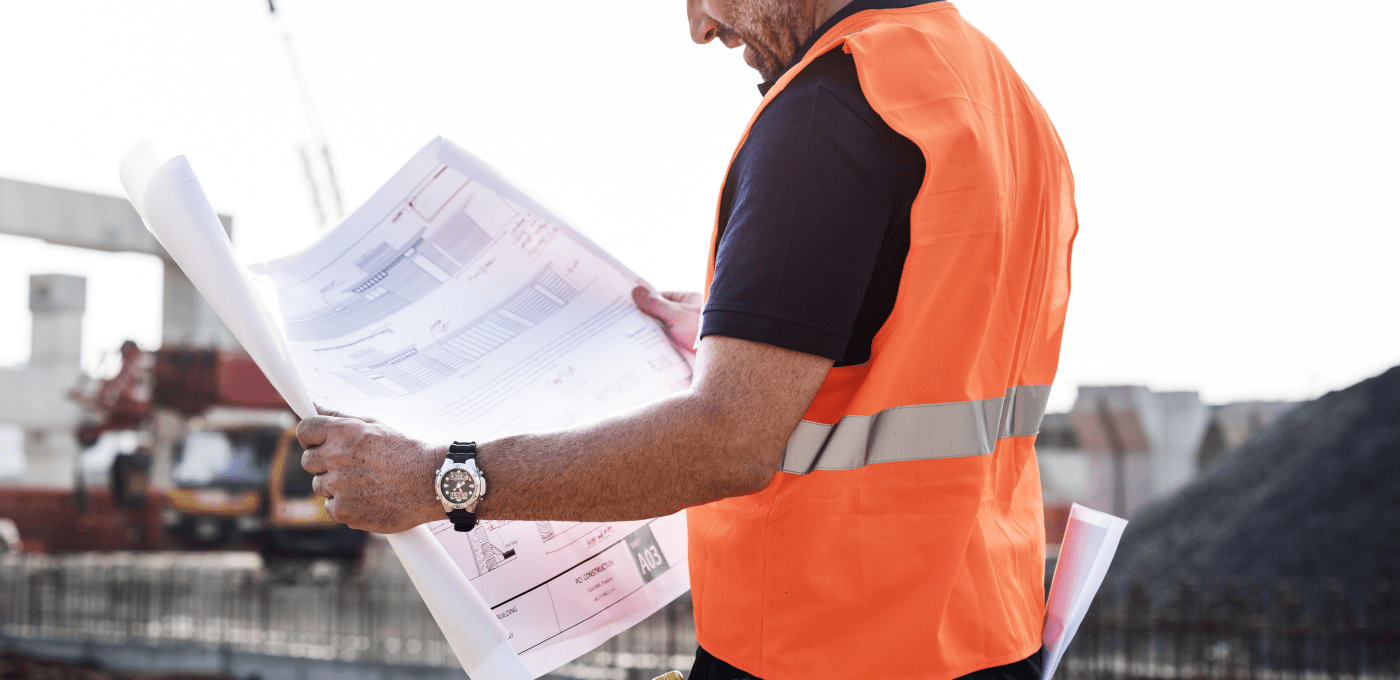 Welcome to LAI Insurance Brokers
About Our Company
LAI Insurance Brokers provides specialist insurance broking services for SME, commercial and corporate businesses operating across an array of industries throughout Australia. Through our specialist capability and expertise we will help your business to survive any insurable event.
We are a full-service insurance broker that works to provide business of all shapes and sizes the cover they need. We recognise that your business is your asset so we listen to your needs, and craft precisely the solution your business requires.

Make a Claim

Get your Insurance Online

Request a Quote
Industries We Serve
Our experience has allowed us to develop strong relationships with local and international insurance industry providers which allows us access to a large range of major insurance groups and niche suppliers, this ensures competitive pricing, coverage options and policy support services.
Business Insurance Made Easier
Every business is unique. For those seeking to find an insurance policy that serves their needs as a business – the jargon and complexity of the business insurance policies you'll find out there on the market can be overwhelming. At LAI Insurance Brokers, we strive to simplify the whole process for you with personalised insurance broking services and professional support.
Our goal is to assist you in choosing the best insurance policy and rates that match your business insurance needs and interests. Due to our extensive industry experience, we have strong relationships with leading local and international insurance providers. As a result by dealing with LAI Insurance Brokers, you can gain access to a range of major insurance companies and niche underwriters with different premiums, coverage options, and policy support services.




Get a Quote Online
Have a Question? Feel Free to Ask